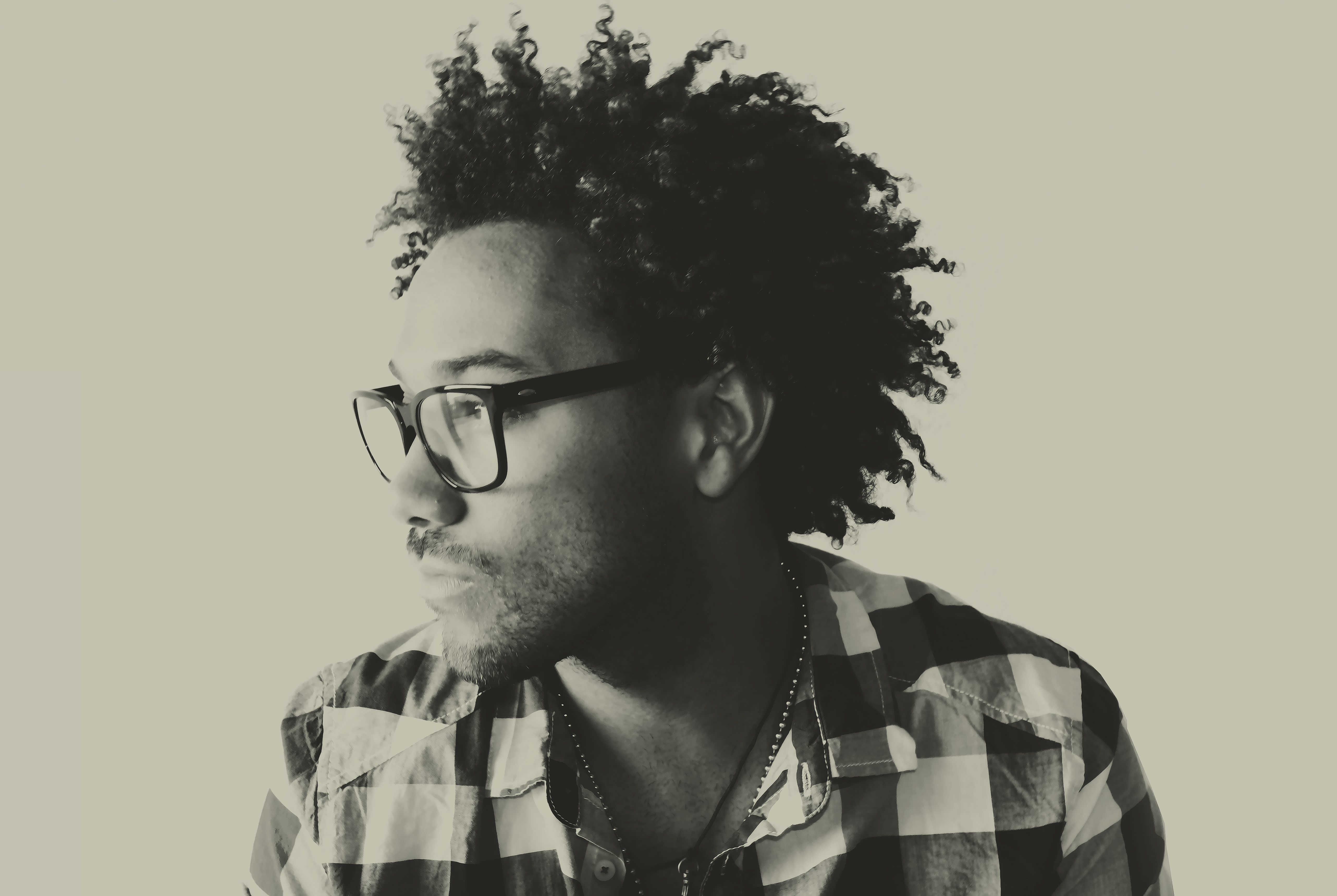 Creative Talent Management
Over the years we have worked with dozens of artists and launched them onto Billboard charts, and onto major label careers.  We've even taken some artists off of major labels.  Why?  Because achieving a dream often does not go a straight line.  It is a messy, time-consuming, and ALL consuming, labor of love. You must ask yourself tough questions like, "What kind of life do I want to live?  Do I want one of chasing fame, or of creating great art, and do I want control over my own life?"  For each artist, answers to those questions are different.  Yes, we have experience with musicians, but the questions and business models are the same for authors, speakers, dancers, painters, and small business owners.   We've lived lives with and marketed artists in the world dominated by media conglomerates, and in the world of independents with the power of the Internet.
We can help counsel you to get started, or go to the next level, or just be a shoulder to cry on when the dream is further out than expected.  You can hire us by the hour, which is an affordable way to take advantage of our expertise and industry connections.  If we create a long term relationship, we may take you on as a contracted management client.
Our strategies will support your wholeness as a person to ensure that you can create, dream, and earn for your whole life.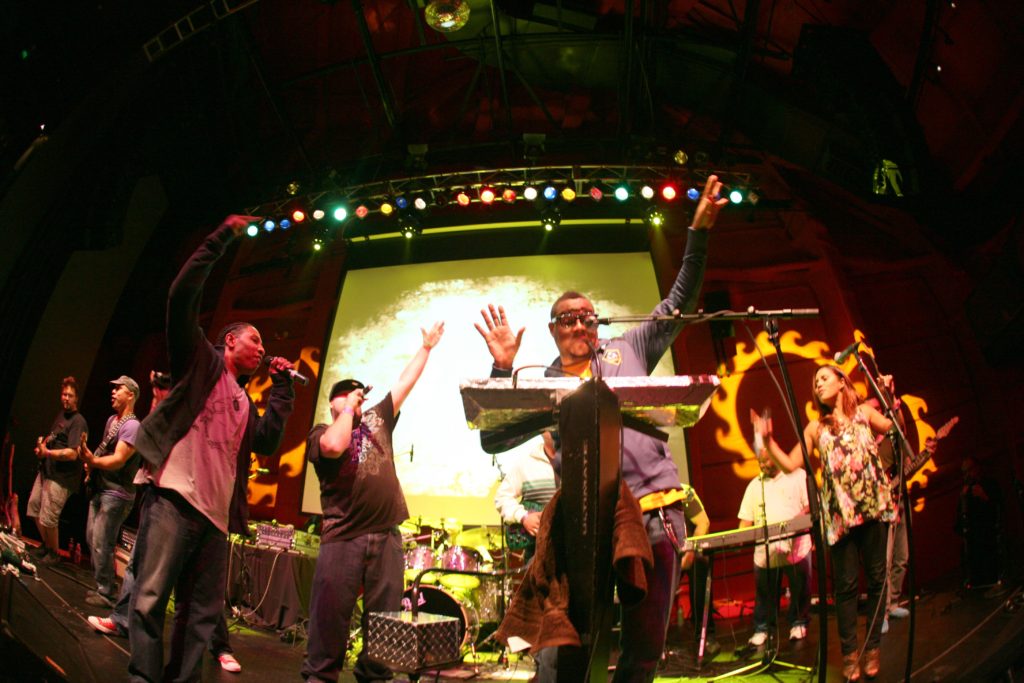 Event Production
For fifteen years we've been producing live concerts.  Then we realized that all of the skills we learned in "putting on a good show" apply to anyone wanting to host a great event.  We bring the absolute best in live audio, video, lighting, decoration, and livestreaming to help you deliver incredible results for your audiences both in-person and online.  And if you need American-Idol, Grammy-Winning talent, or compelling authors/speakers to book for your gathering, we have the industry connections and streetwise know-how to help you book world-class talent for less money.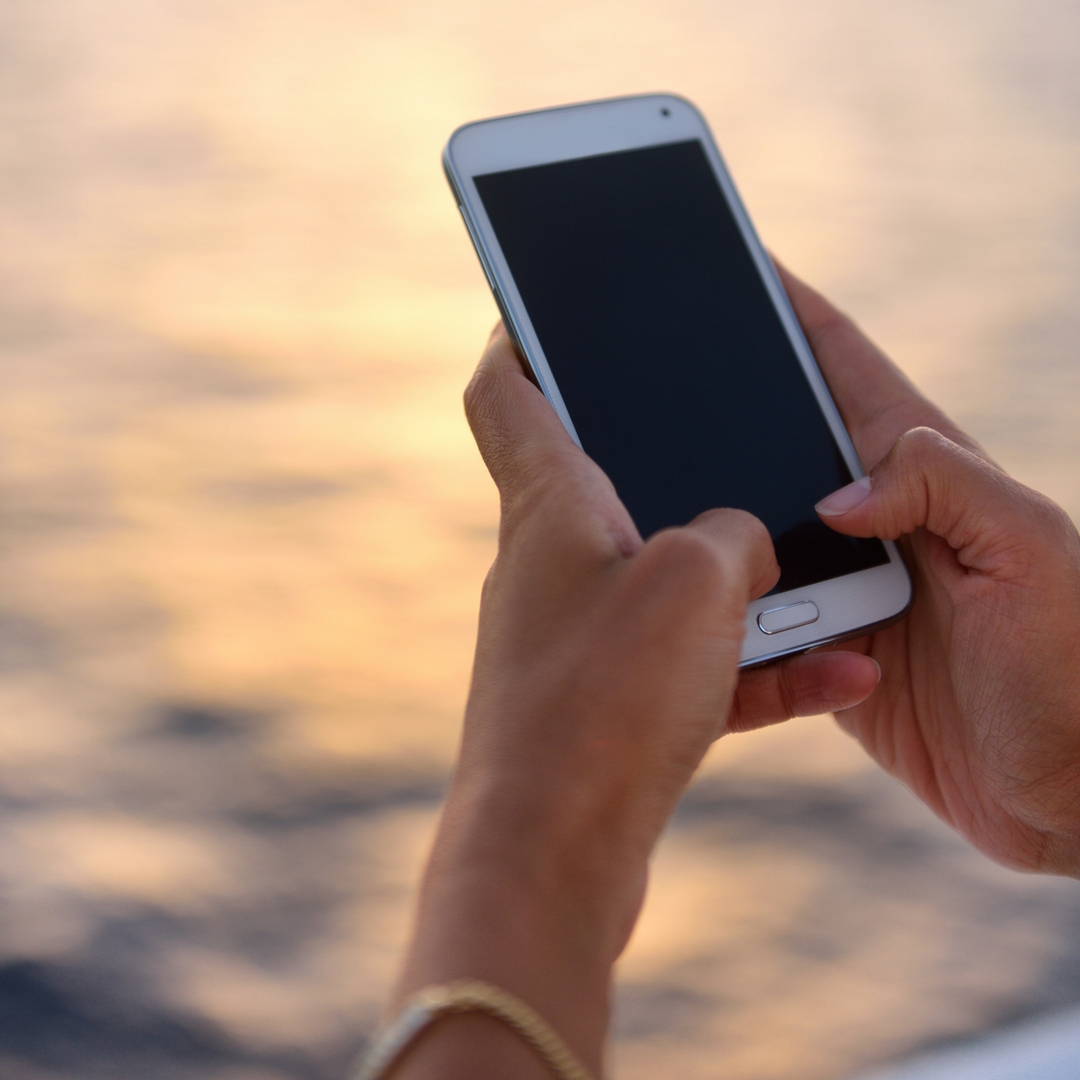 Web and App Building
Everyone needs a presence in cyberspace now.  We have a dozen years of experience designing websites and mobile apps.  In fact, Derek, our founder, did the research that led to the Start Button in Windows.  He has contributed to the design of many software products and spent thousands of hours doing user research into how people interact with technology. You can benefit from that depth of experience, and not have to guess what people will want and what they will like. Know before you build it. 
We will help you design your website or app and we'll build it, or manage an outside team for you, if needed.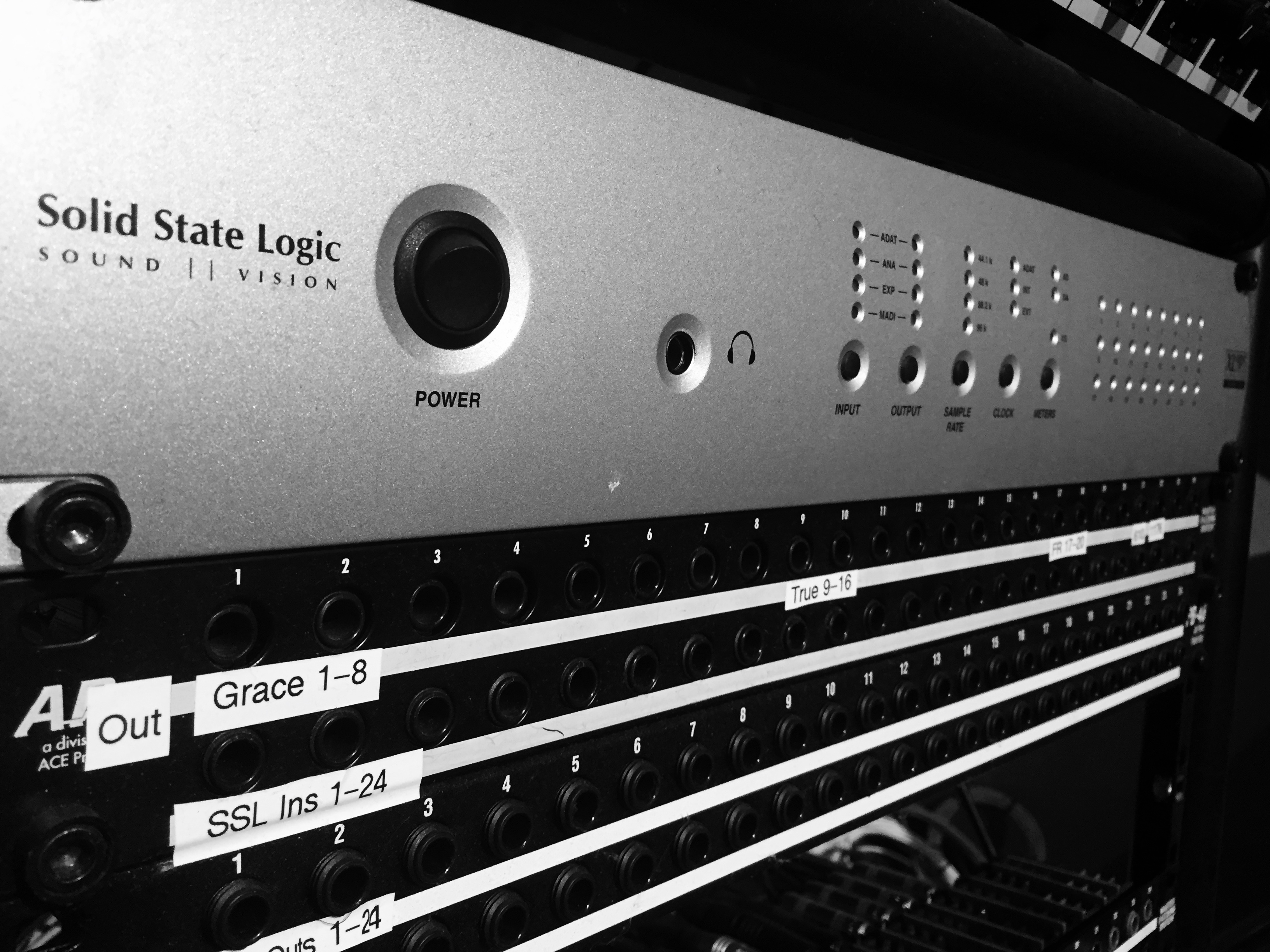 Music & Podcast Production
We can produce full-length albums, to small singer/songwriter demos, to podcasts, and radio spots.  We have a physical studio that can track up to 24-channels simultaneously using state of the art preamps, mics, and mixing tools both analog and digital.  We also know how you make you feel comfortable, even if it's your first recording experience.  For more information about who we've worked with, see our Clients page, and for information about our studio and gear list, see our Studio page.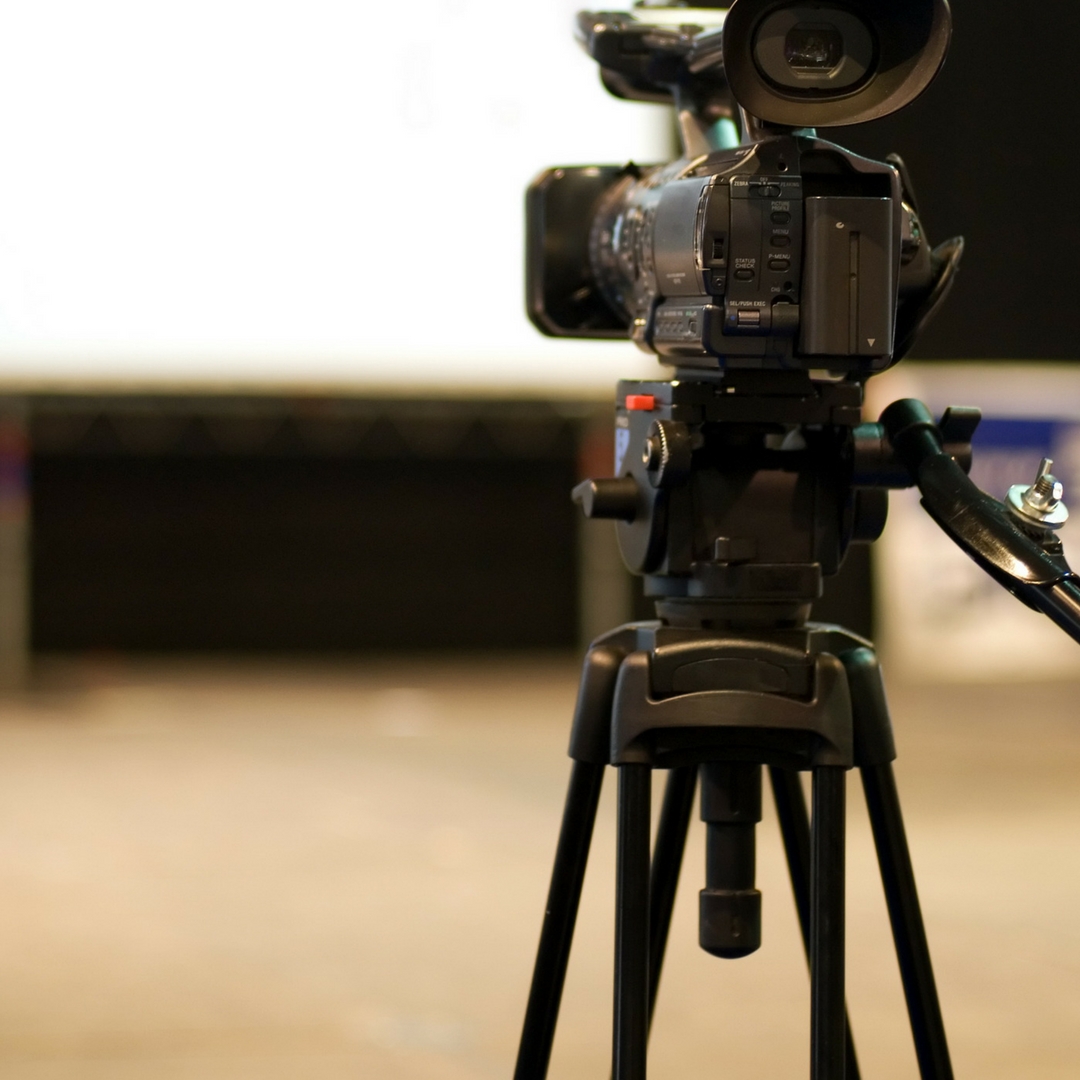 Video Production & Livestreaming
Telling stories through video is a must for any creator and business owner. Over the years, we have developed a team of great filmmakers who can bring your story to life in stunning cinematic quality.
For live events, we have multiple, multi-camera, portable, tv studio setups made for Internet broadcasting.  We're talking a couple of suitcases, not a truck.  And it's really affordable.  We can broadcast directly to your YouTube Live or Facebook Live channel. We also have a cellular uplink, with redundancy, to enable you to broadcast from anywhere: from the sideline of a football field, to a parking lot, or a venue with Internet that gets loaded down once 1000 people show up.  We've done conferences, book releases, and concerts.  The sky is the limit now that you can have a tv studio anywhere.